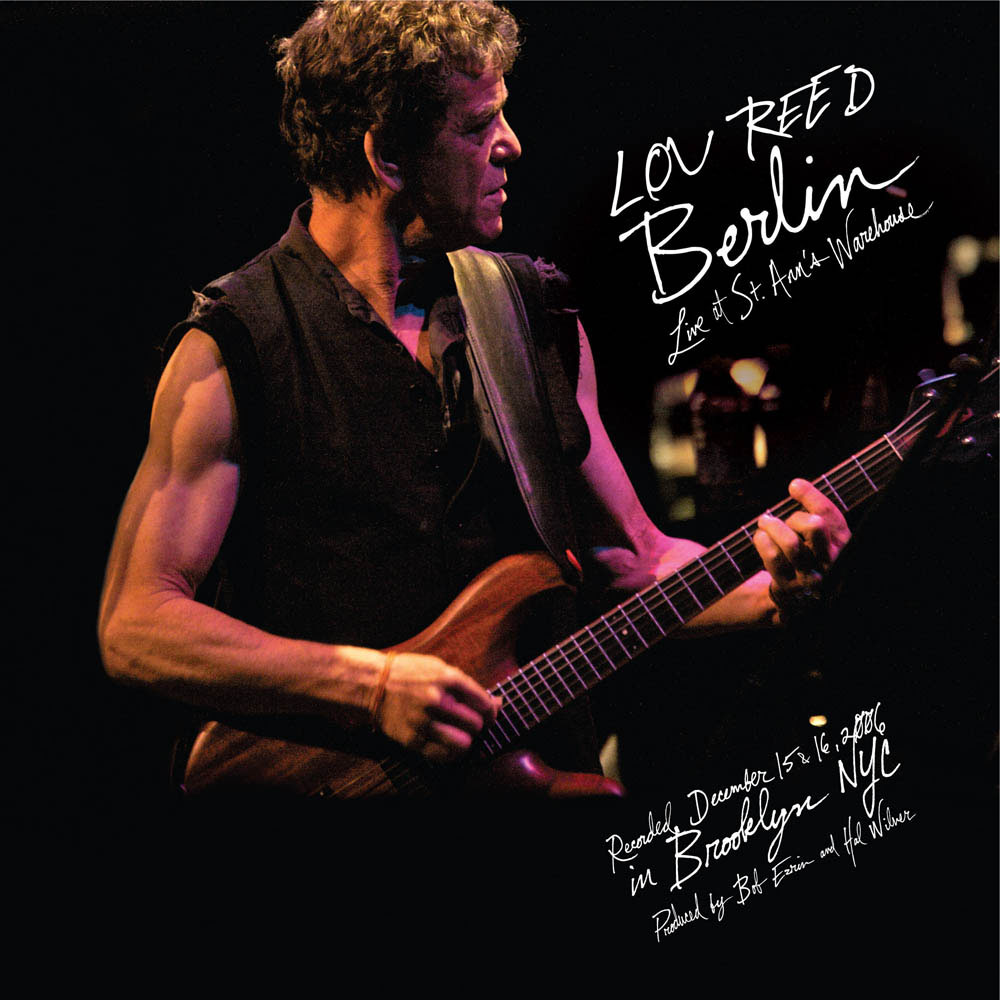 An incredible work but ultimately a commercial failure, the rock noir opera
Berlin
had been one of Lou Reed's greatest kept secrets. The record is a classic amongst Reed fans, notably for its personal and gritty subject matter.
Berlin: Live at St. Ann's Warehouse
is the first time Reed has played this album live in over thirty years, since
Berlin
flopped almost immediately after release. Don't be alarmed, though; Berlin easily draws comparisons to, and arguably supercedes, the masterwork of storytelling that is The Who's
Tommy
.
Download.
Buy the DVD with concert footage!